32-head combination weigher 021.83.32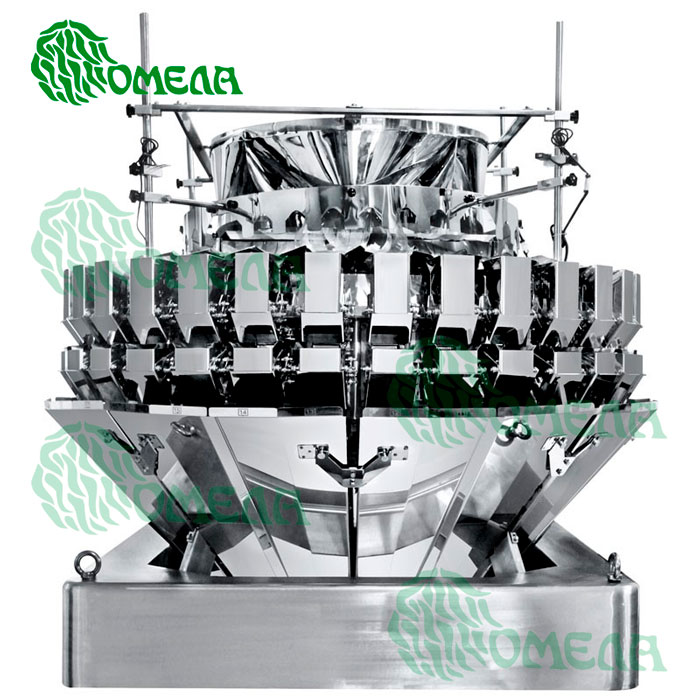 For weighing and packing of loose and small piece goods.
The 2 in 1, 3 in 1, 4 in 1 multi-head weigher is designed for weighing and filling a wide variety of free flowing and small piece products such as croutons, snacks, tea, frozen seafood, dumplings, fruits, etc. It can be used not only in the food industry, but also for pac32 weighing heads provide high performance, making this equipment more suitable for medium to high volume production. All parts in contact with products are made of 316 stainless steel. Control is carried out using a 10-inch touch screen. The driving system is a stepper motor. It can be used to weigh and fill several different products at the same time.

Warranty 24 months.