Semi-automatic shrink wrapping machine 041.110.6030, 041.110.6040E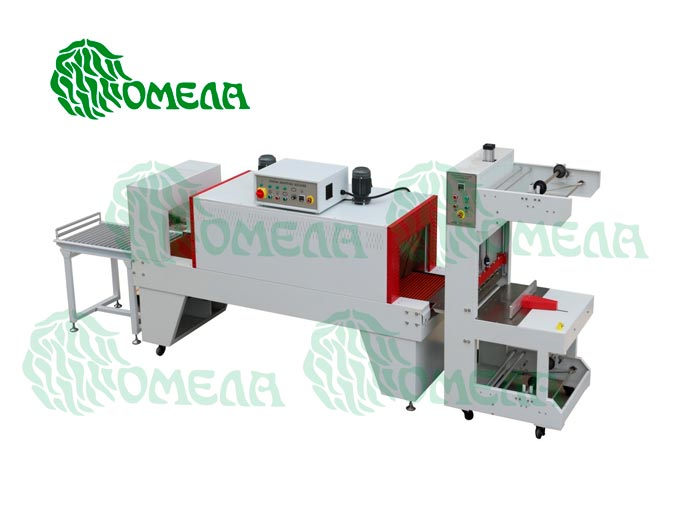 For group packaging in shrink film of various goods.
The proposed machine is used for group packaging in shrink film of a wide variety of goods: drinks, household chemicals, building materials, food, etc. It is possible to pack goods both with the use of cardboard substrates and without them. In some cases, the machine can also be used for individual packaging, such as electrical appliances, furniture, auto parts, etc.

The machine uses imported motors to ensure stable pushing and sealing operations. A specially designed sealing knife makes sure solid sealing line, no cracking and anti-stick. Usage of imported electrical components reduces failure during the using process. Back end pressing device ensures that the light products will not move. The front fixing frame can be adjusted, so it can pack different shapes products.

The thermal tunnel using imported double air circulation motors, so that the hot air in the oven can spread more evenly to get a good shrink effect.

The machine is easy to operate and reliable in operation. Warranty - 12 months.